About the foundation
Nasza Fundacja powstała z inicjatywy Grzegorza i Rafała Collins - braci, którzy wiedzą, co to znaczy potrzebować pomocy i wsparcia. Chcemy, aby nasi podopieczni otrzymali to, na co zasługują, a ich życie zmieniło się na lepsze. Pragniemy dawać szczęście, radość i uśmiech, dzieląc się nimi w szczególności z dziećmi i tymi, którzy mieli utrudniony start w dorosłość.
The amount donated for social purposes
Liczba posiłków wydanych potrzebującym
The amount of support for the Great Orchestra of Christmas Charity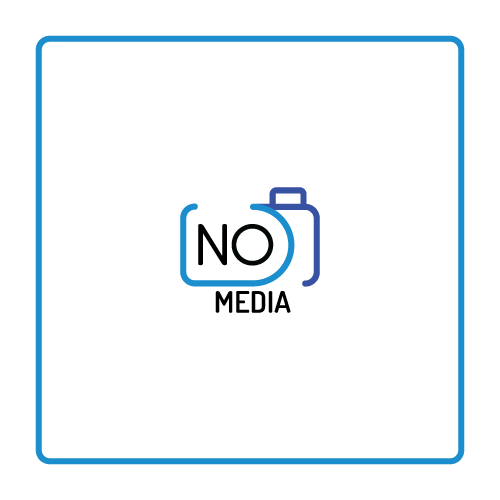 Zapraszamy do wpłat na konto Fundacji, zrzutek dla potrzebujących, aukcji i innych form pomocy. Masz jakiś pomysł? Podziel się nim z nami! Znasz kogoś, kto potrzebuje wsparcia? Opowiedz nam jego historię! Wiemy, że nie jesteśmy w stanie pomóc każdemu, ale zrobimy wszystko, co w naszej mocy, żeby tych osób było jak najwięcej.

Dołóż swoją cegiełkę!
Why is it worth supporting every month?
W Polsce, będącej krajem rozwiniętym, liczba osób znajdujących się w ciężkiej sytuacji finansowej lub życiowej stale rośnie. Dlatego dla takich organizacji, jak nasza, liczy się każda złotówka, bo każda złotówka to dla kogoś krok do przodu.

Wpłata na konto Fundacji to korzyść również dla Ciebie! Zarówno osoby prywatne, jak i firmy, mają możliwość odliczenia darowizny dla organizacji charytatywnych od podatku - odpowiednio 6% i 10% w skali roku.

Ale przede wszystkim - Twój drobny gest to czyjś uśmiech, odrobina szczęścia i nadzieja na lepsze jutro. Dodatkowo, jeśli zdecydujesz się na comiesięczną wpłatę, w podziękowaniu otrzymasz od nas spersonalizowaną niespodziankę :)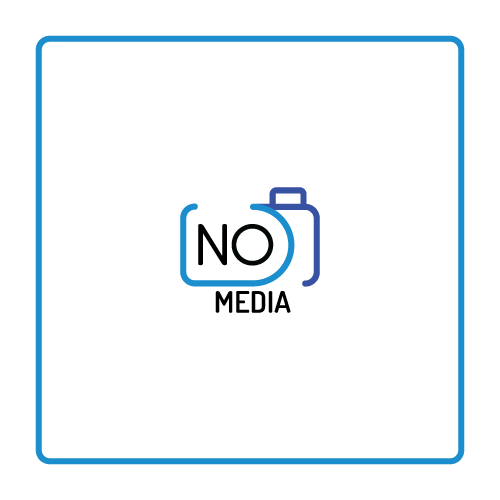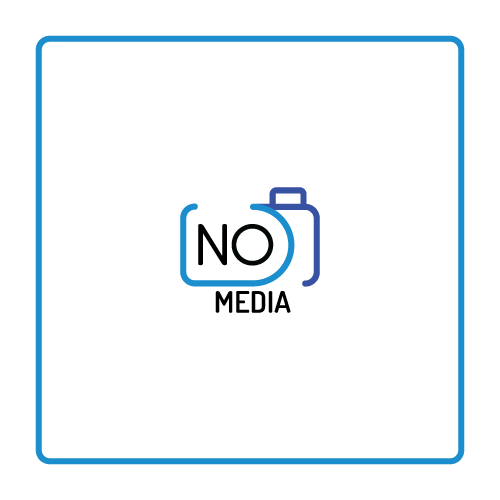 Wielka Orkiestra Świątecznej Pomocy gra już 21. raz!
Kup bilety na charytatywną galę Collins Charity Fight Night i wesprzyj Fundację Braci Collins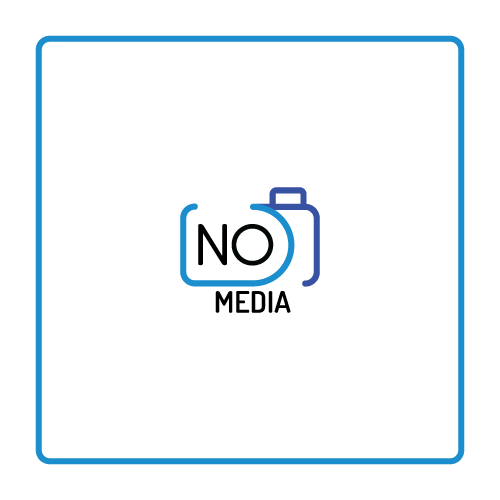 FUNDACJA BRACI COLLINS
Street
Wiejska 17/15
00-480
Warszawa
Poland
VAT IdNr.:
1251682291
biuro@fundacjabracicollins.pl
+48 22 299 45 42